Nanaimo Medical Staff Engagement Society
The Nanaimo Medical Staff Engagement Society (NMSES) supports and advocates for the medical staff at Nanaimo Regional General Hospital (NRGH).
Our mission is to develop a cohesive, empowered medical staff that engages with Island Health and the community to optimize patient care.
On this website you will find updates, resources, and news relevant to everyone with privileges at NRGH.
Latest News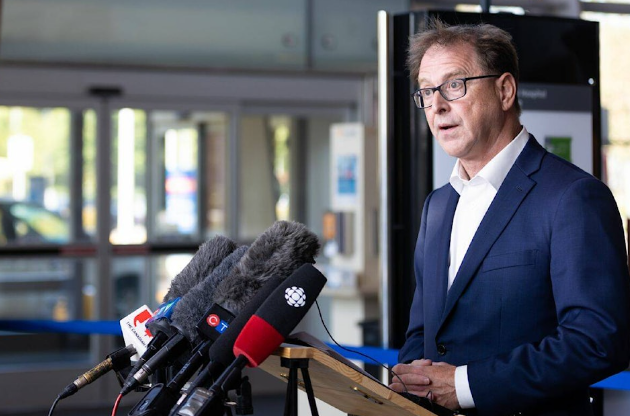 Health Minister Adrian Dix said B.C. made significant progress in health care hirings between 2017 and 2022, but acknowledged the province will need to do more in future. "(We) have to do more and more and more — 38,000 (new hires) in my first five years, 38,000 in the next […]
Read more
Upcoming Events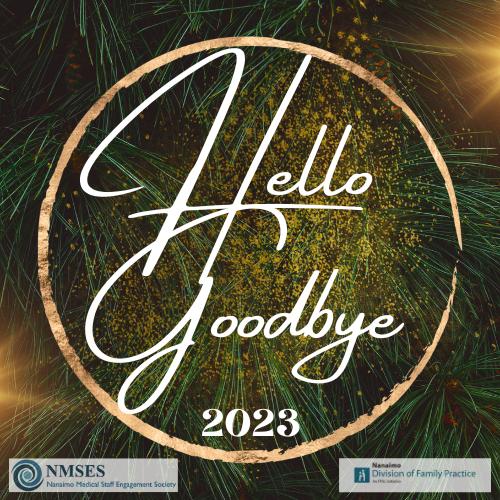 Join us for a festive social event of the year where we recognize new, departed, and awarded physicians! Wear your most festive outfits (including ugly Christmas sweaters) and have a chance to win a prize! Celebrate and reconnect with colleagues Meet physicians you haven't had a chance to connect with […]
Read more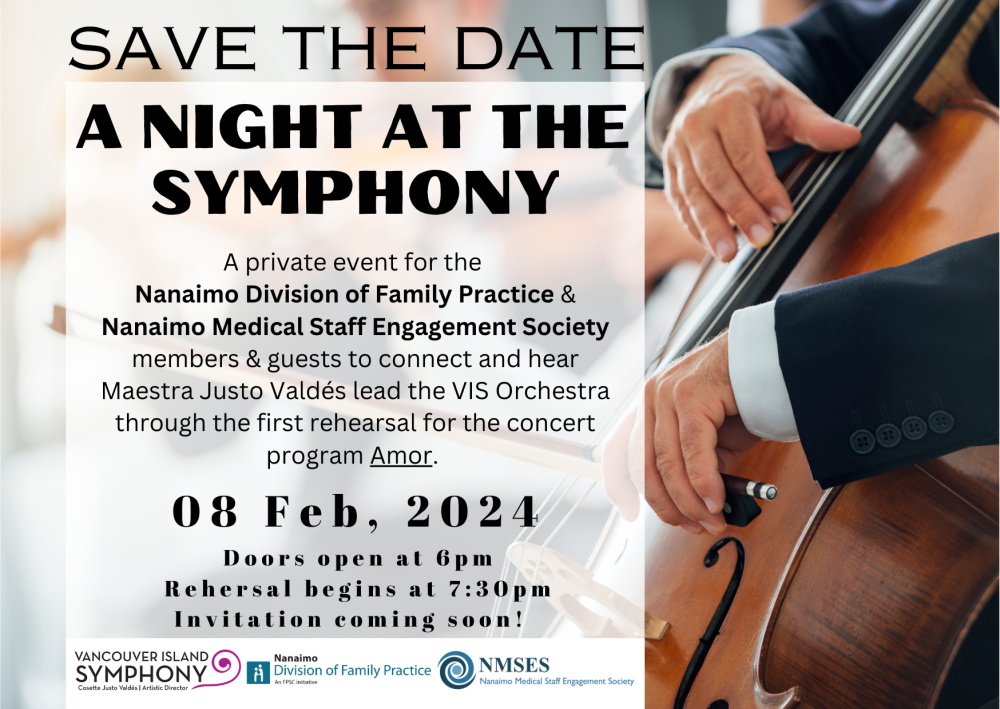 A private event for the Nanaimo Division of Family Practice and Nanaimo Medical Staff Engagement Society members and guests to connect and hear Maestra Justo Valdés lead the VIS Orchestra through the first rehearsal for the concert program Amor. Invitation and contact for RSVPs to come soon!
Read more