Nanaimo Medical Staff Engagement Society
The Nanaimo Medical Staff Engagement Society (NMSES) supports and advocates for the medical staff at Nanaimo Regional General Hospital (NRGH).
Our mission is to develop a cohesive, empowered medical staff that engages with Island Health and the community to optimize patient care.
On this website you will find updates, resources, and news relevant to everyone with privileges at NRGH.
Latest News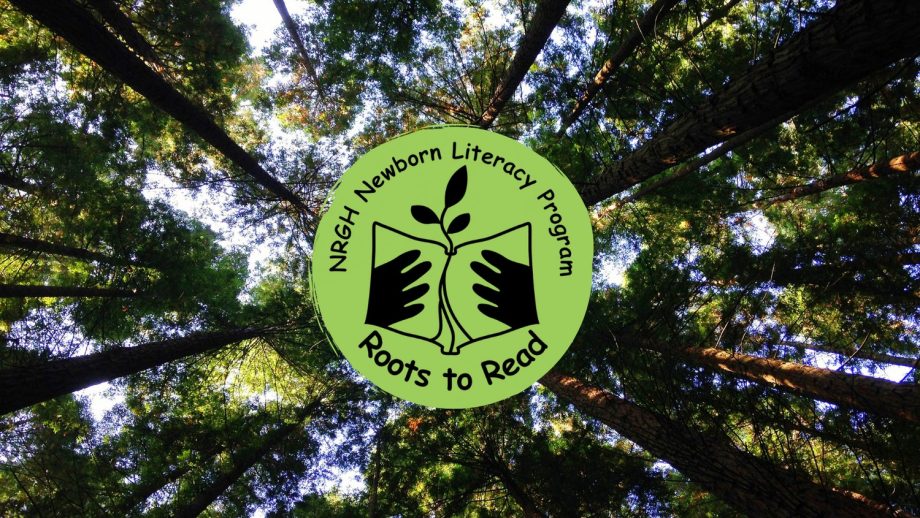 Congratulations are in order for Dr. Bill Ehman and Dr. Jane Pegg, whose project debut was featured in Nanaimo News Now, Nanaimo News Bulletin & CTV News! See below for a snippet of one article. NANAIMO, British Columbia, June 1, 2022 (NANAIMO NEWS NOW) — "Emphasizing the importance of reading, […]
Read more
Upcoming Events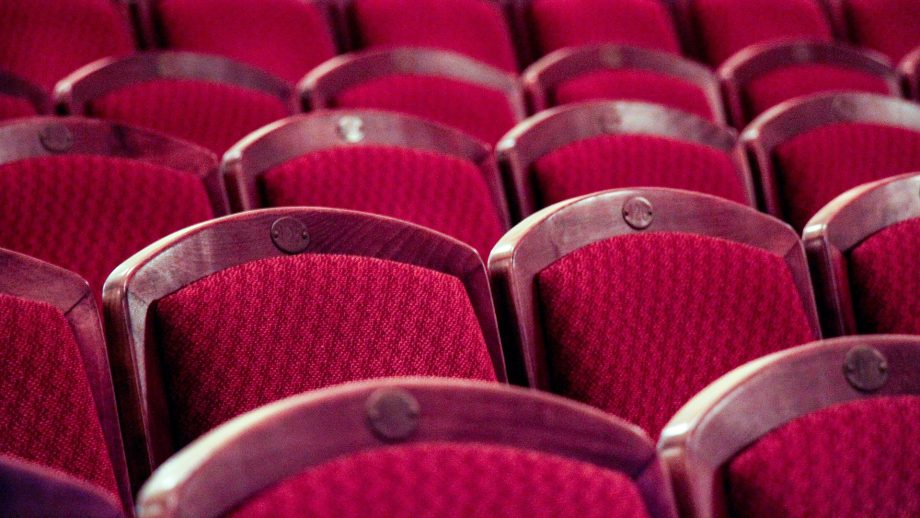 Island Health Trauma Services Resuscitative Thoracotomy: Speaker: Dr. Dennis Kim, Medical Director To learn more, click here for the medical staff calendar.
Read more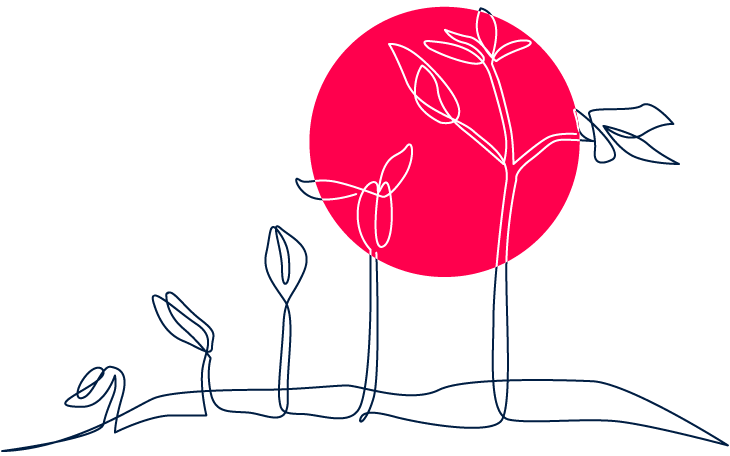 The Cognitive Behavioural Therapy (CBT) Skills Physician Wellness Group Training Course is an 8-week course designed to provide BC physicians with education and training to support their own mental wellbeing through evidence-based self-management strategies. Secondary benefits include increased awareness of CBT and its clinical applications and training in skills coaching […]
Read more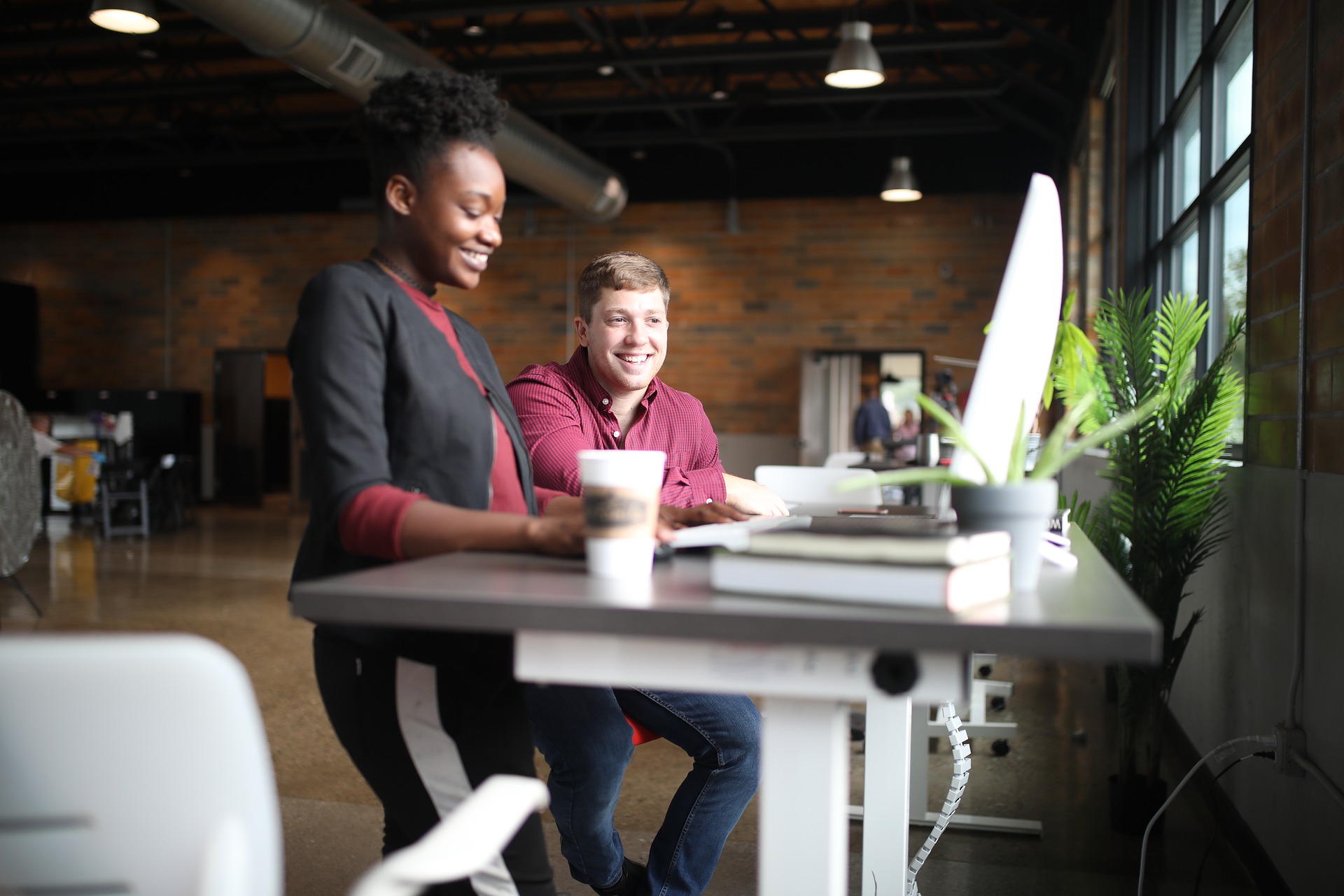 Medical Leader Orientation Provides an overview of navigating Island Health Medical Leadership. Who should attend – new medical leaders, existing medical leaders and medical staff interested in expanding their knowledge on medical leadership. Speaker: Dr. Keith Menard To register, please contact MedStaffDevelopment@islandhealth.ca To learn more, click here for the Island Health […]
Read more