Upcoming Events

Please email mcotton@nmses.ca for up-to-date information.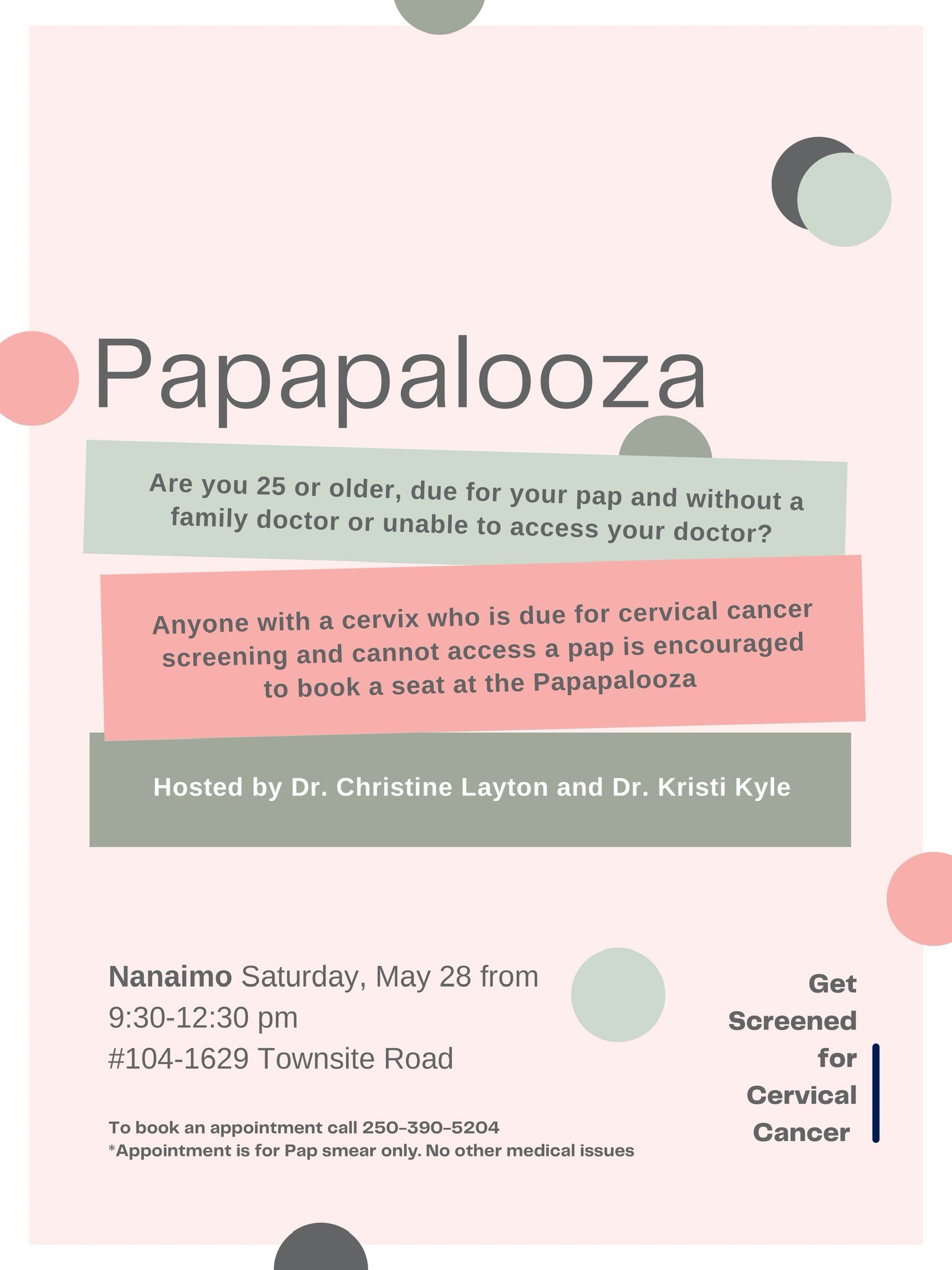 Dr. Christine Layton and Dr. Kristi Kyle will be hosting a pap smear clinic for those who are without a family doctor or are unable to access their doctor for one. Click here for booking instructions.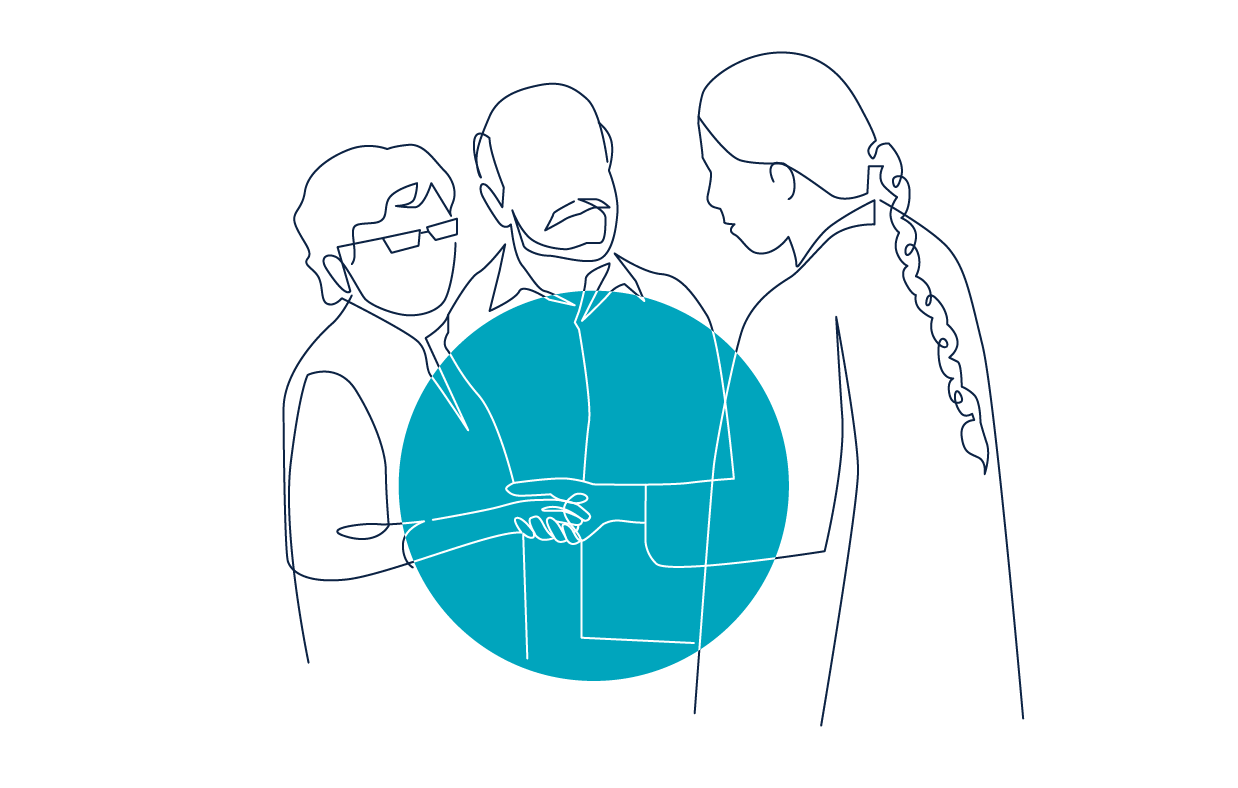 Join UBC CPD virtually for this annual conference that will emphasize practical, non-clinical knowledge crucial for your career! It will cover reports and forms, real time virtual supports, medico-legal report writing, physician contracts, and more! This conference is designed to… Continue Reading →
Latest News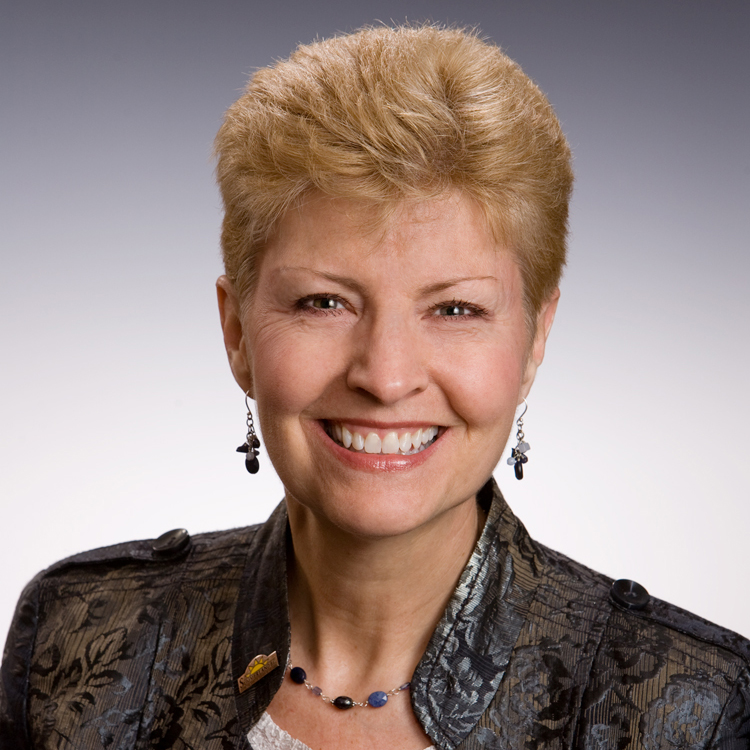 NANAIMO, British Columbia, March 15, 2022 (GLOBE NEWSWIRE) — The Nanaimo & District Hospital Foundation (the "Foundation") is announcing that its Chief Executive Officer, Janice Perrino, will retire as of June 30, 2022 after nearly six years with the organization. The Foundation… Continue Reading →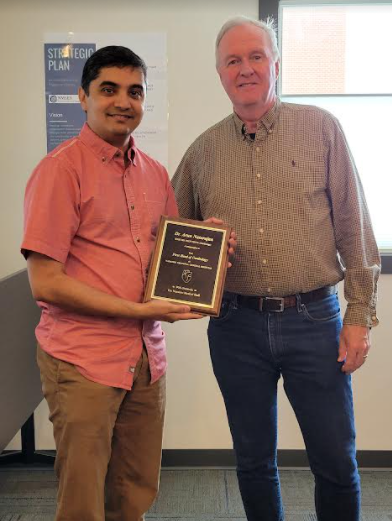 Dr. Arun Natarajan is presented with a plaque by MSA president Dr. David Coupland, recognizing Arun's exemplary service to patients and colleagues over the last 7 years, while delivering Cardiology at NRGH and to surrounding communities. The plaque also commemorates… Continue Reading →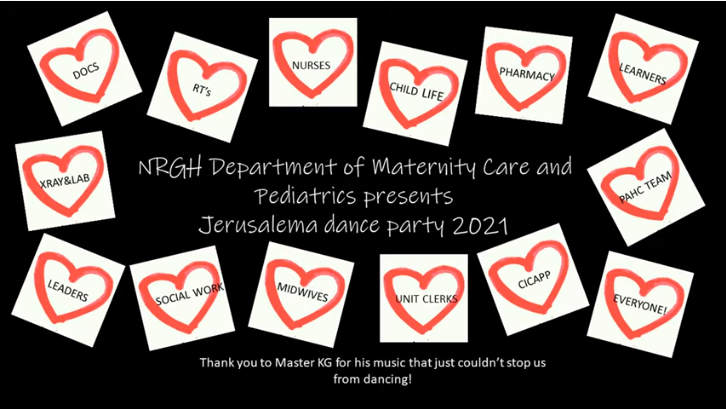 It's been a tough year! Enjoy our take on the "Jerusalema" dance craze. (Yes it is a craze!-check out YouTube!) We challenge other departments to bring on their versions. No matter the dance moves we promise it will bring joy… Continue Reading →
Looking for more?
View our archives!