Nanaimo Medical Staff Engagement Society
The Nanaimo Medical Staff Engagement Society (NMSES) supports and advocates for the medical staff at Nanaimo Regional General Hospital (NRGH).
Our mission is to develop a cohesive, empowered medical staff that engages with Island Health and the community to optimize patient care.
On this website you will find updates, resources, and news relevant to everyone with privileges at NRGH.
Latest News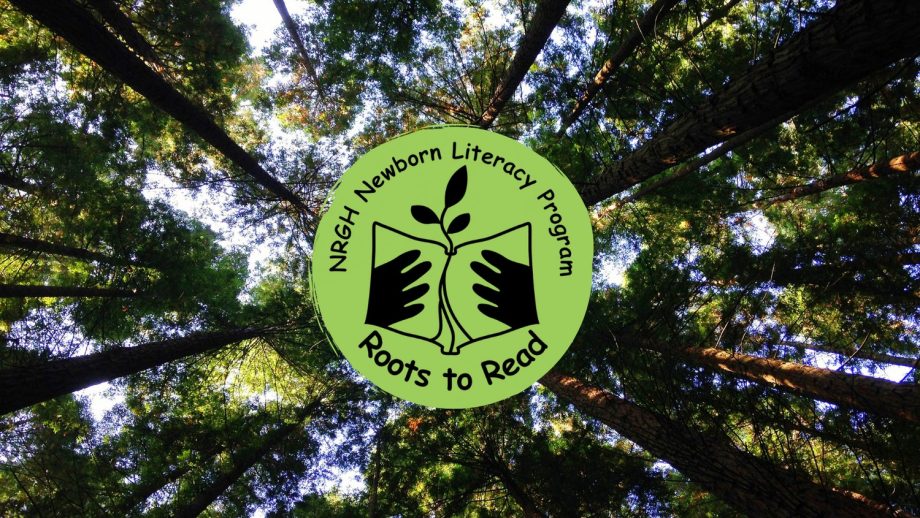 Congratulations are in order for Dr. Bill Ehman and Dr. Jane Pegg, whose project debut was featured in Nanaimo News Now, Nanaimo News Bulletin & CTV News! See below for a snippet of one article. NANAIMO, British Columbia, June 1, 2022 (NANAIMO NEWS NOW) — "Emphasizing the importance of reading, […]
Read more
Upcoming Events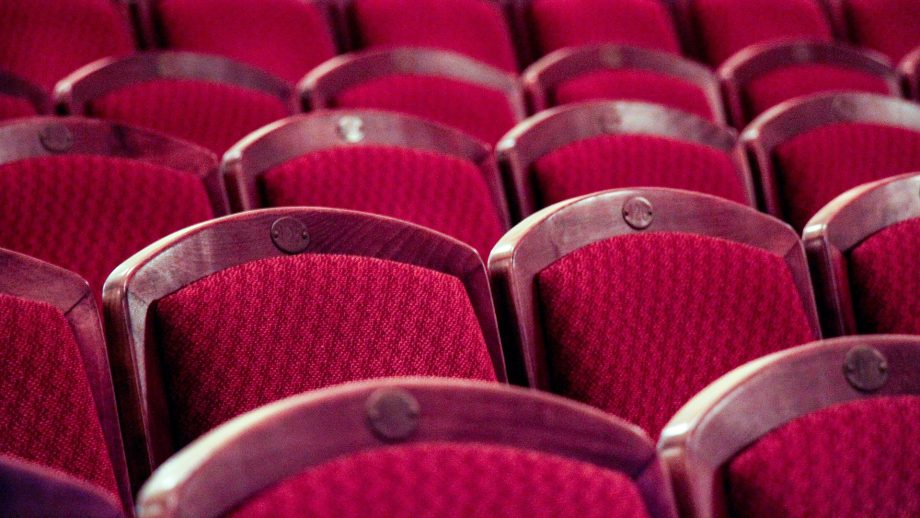 Speaker: Dr. Laura Calhoun Learning Objectives: Become familiar with the history of MAiD Become familiar with the impact of the March 2023 changes to the Criminal Code on psychiatrists Begin to prepare for patients' request for MAiD To learn more, click here for the Island Health medical staff calendar.
Read more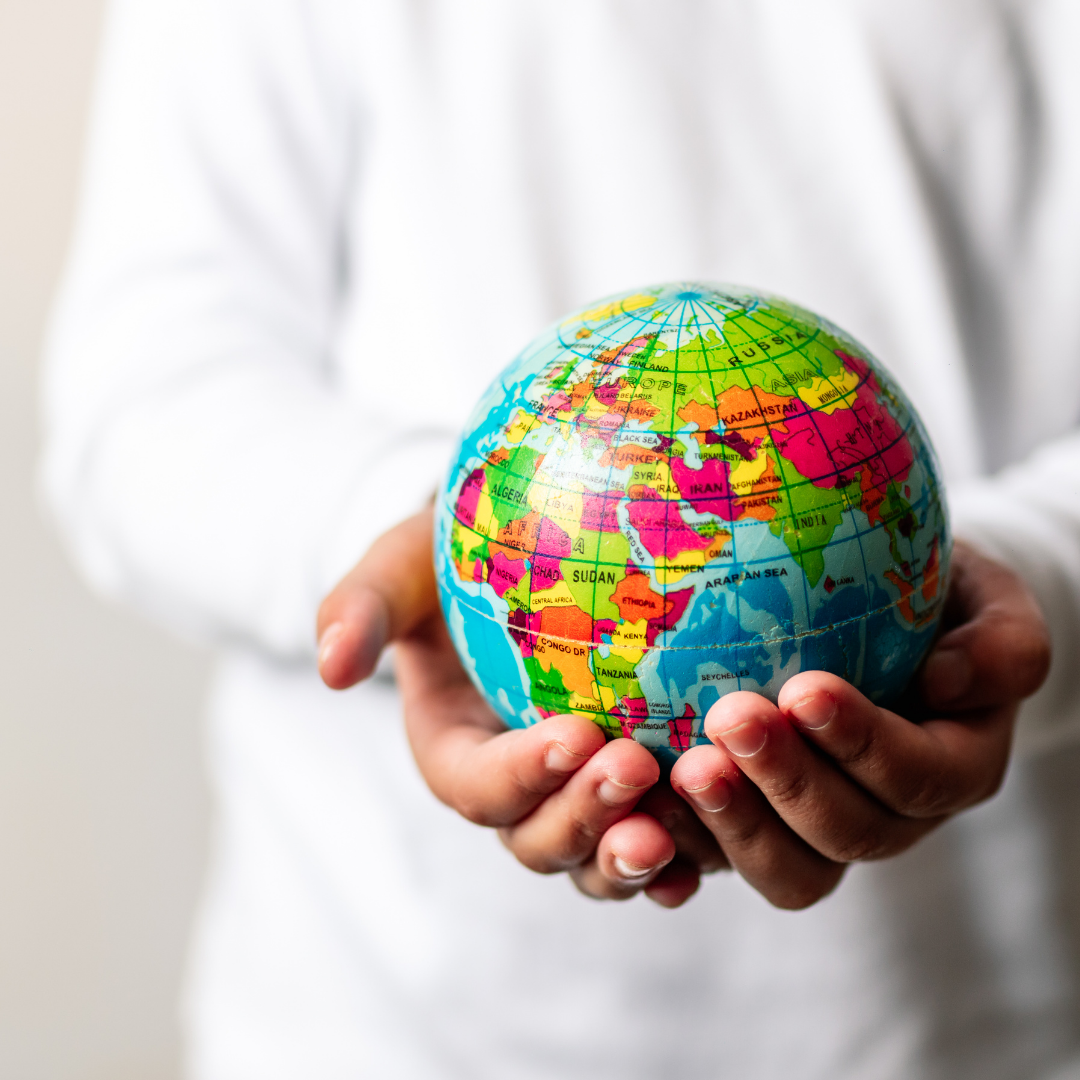 Topic: Impacts of the Climate Crisis on BC's Young People and Paths Forward Speakers: Judy Wu, Dr. Maya Gislason, & Angel Kennedy Learning objectives: Define the terms eco- and climate anxiety, and generally describe levels of climate concern and eco-anxiety within BC youth Describe ways that curriculum, and education more […]
Read more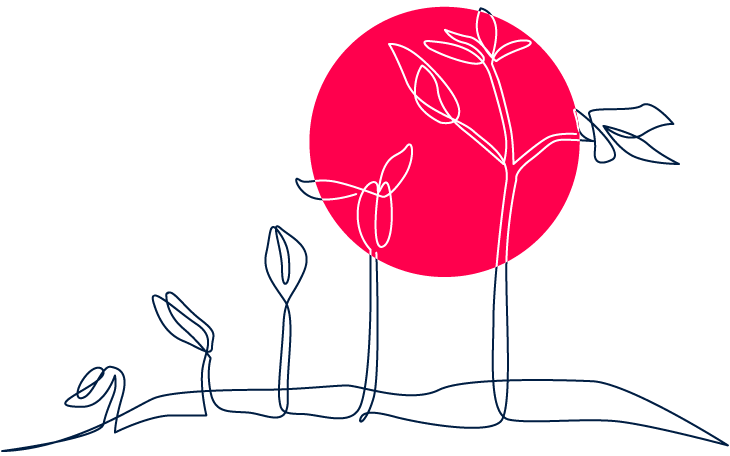 The Cognitive Behavioural Therapy (CBT) Skills Physician Wellness Group Training Course is an 8-week course designed to provide BC physicians with education and training to support their own mental wellbeing through evidence-based self-management strategies. Secondary benefits include increased awareness of CBT and its clinical applications and training in skills coaching […]
Read more