Nanaimo Medical Staff Engagement Society
The Nanaimo Medical Staff Engagement Society (NMSES) supports and advocates for the medical staff at Nanaimo Regional General Hospital (NRGH).
Our mission is to develop a cohesive, empowered medical staff that engages with Island Health and the community to optimize patient care.
On this website you will find updates, resources, and news relevant to everyone with privileges at NRGH.
Latest News

Dear MSA/NMSES members, Upon discussion, the MSA/NMSES Executives have made the hard decision to postpone the February 16th Hello/Goodbye Mingler event due to very low attendance numbers. Thank you to everyone who RSVP'd for the event, we are looking to reschedule sometime in the early spring with the hope that […]
Read more
Upcoming Events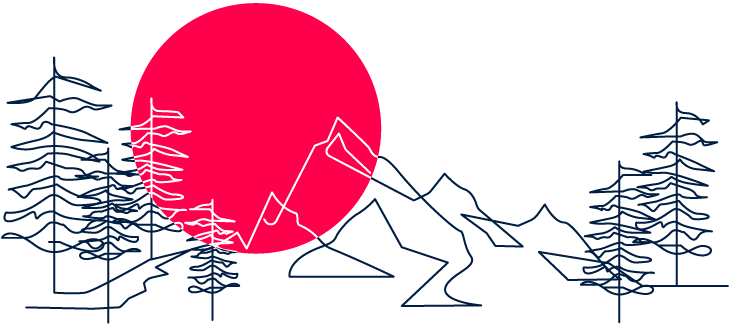 The Island Medicine Conference will focus on topics that health professionals encounter in their daily practice. You can expect a mix of plenary, breakout and panel discussions. Get ready for a hands-on learning experience on Skills Day at the Centre for Interprofessional Clinical Simulation Learning (CICSL). Customize your learning by […]
Read more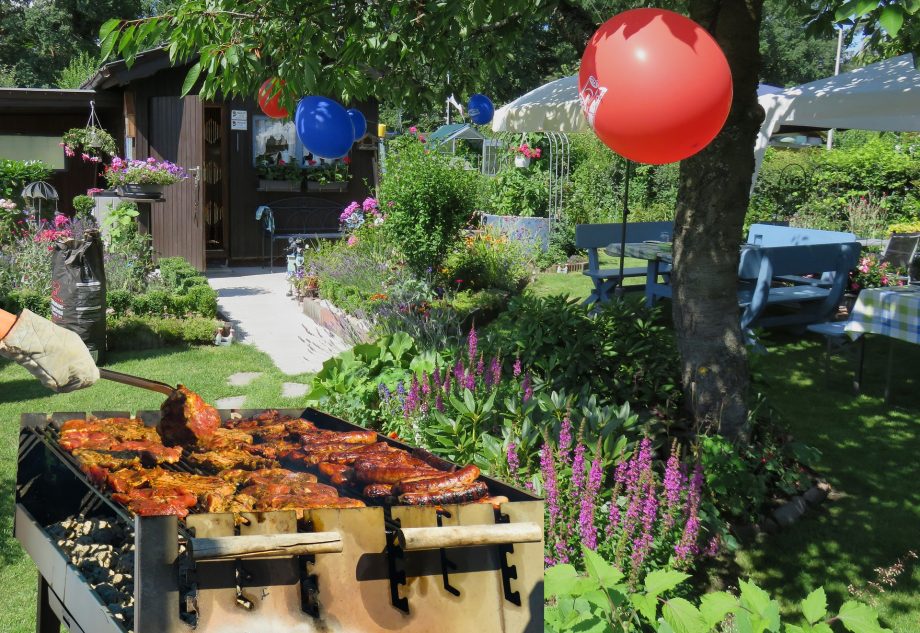 Save the date: More info to come closer to the event.
Read more