Upcoming Events
It seems we can't find what you're looking for. Perhaps searching can help.
Latest News

How we work as a team and communicate with each other are essential elements of a healthy culture. Improving non-technical skills such as how we communicate, how we respond to the environment around us, and how we work together in… Continue Reading →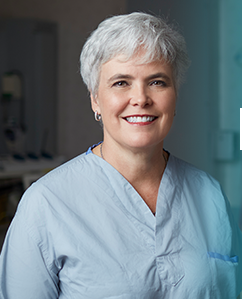 Dear Colleagues, Doctors of BC will be conducting its fifth annual Health Authority Engagement Survey beginning Monday, September 14, 2020 – we're seeking input on the quality of your engagement and interactions with your health authority and local hospital, including… Continue Reading →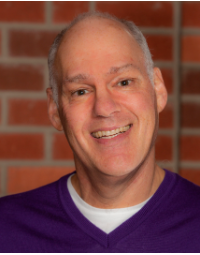 Dr Mitch Zelman, who came to the island to join the Nanaimo group in 2017, has been awarded the 2021 Distinguished Community Paediatrician Award. Click here to read the full article.
Looking for more?
View our archives!