Upcoming Events
It seems we can't find what you're looking for. Perhaps searching can help.
Latest News
NMSES has adapted the "Right Care, Right Time, Right Place" poster created by CDMS, CVDFP, and VIHA for distribution throughout Nanaimo. If you would like a copy please click the link below for a printable version. Right Care Right Place… Continue Reading →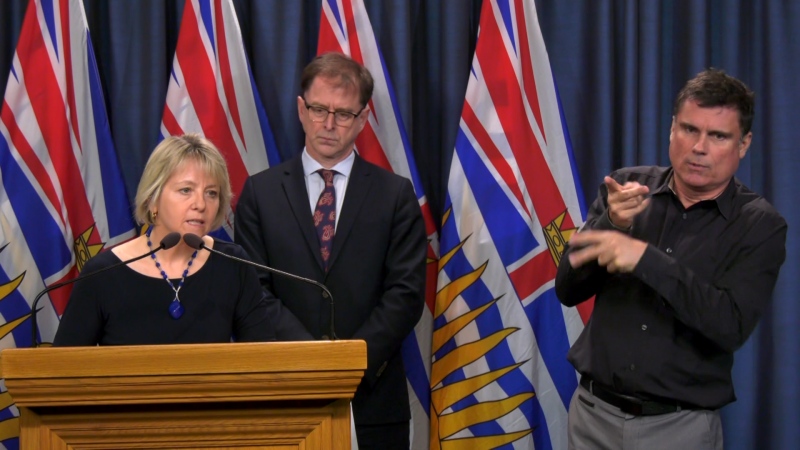 In an effort to ease the burden on HealthLink 811, B.C. has set up a dedicated COVID-19 line at 1-888-COVID19 or text at 1-888-268-4319. Read more about COVID-19 symptoms here: http://www.bccdc.ca/health-info/diseases-conditions/covid-19

November 29, 2019 Business Cost Premium Dear Colleagues, Among the significant challenges facing physicians in BC are the rent, lease, or ownership costs associated with running a community-based office. To offset some of these costs and to provide financial relief… Continue Reading →
Looking for more?
View our archives!