Nanaimo Medical Staff Engagement Society
The Nanaimo Medical Staff Engagement Society (NMSES) supports and advocates for the medical staff at Nanaimo Regional General Hospital (NRGH).
Our mission is to develop a cohesive, empowered medical staff that engages with Island Health and the community to optimize patient care.
On this website you will find updates, resources, and news relevant to everyone with privileges at NRGH.
Latest News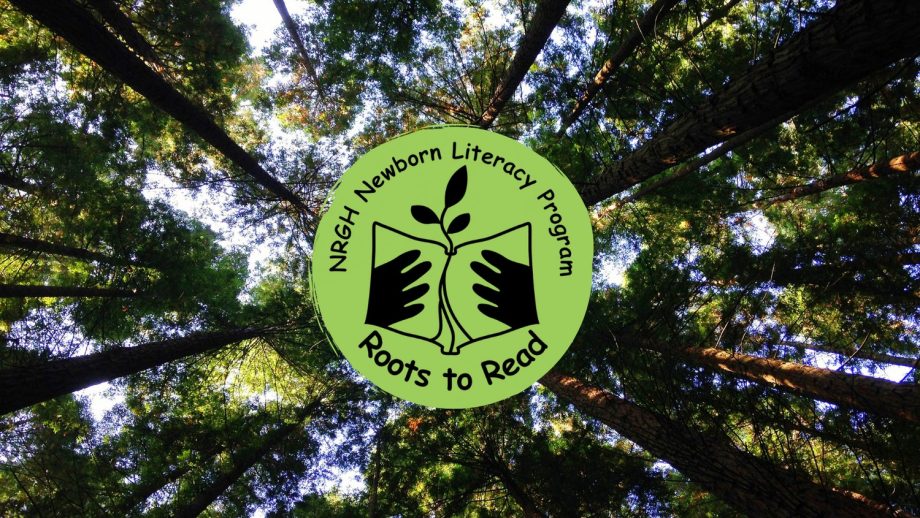 Congratulations are in order for Dr. Bill Ehman and Dr. Jane Pegg, whose project debut was featured in Nanaimo News Now, Nanaimo News Bulletin & CTV News! See below for a snippet of one article. NANAIMO, British Columbia, June 1, 2022 (NANAIMO NEWS NOW) — "Emphasizing the importance of reading, […]
Read more
Upcoming Events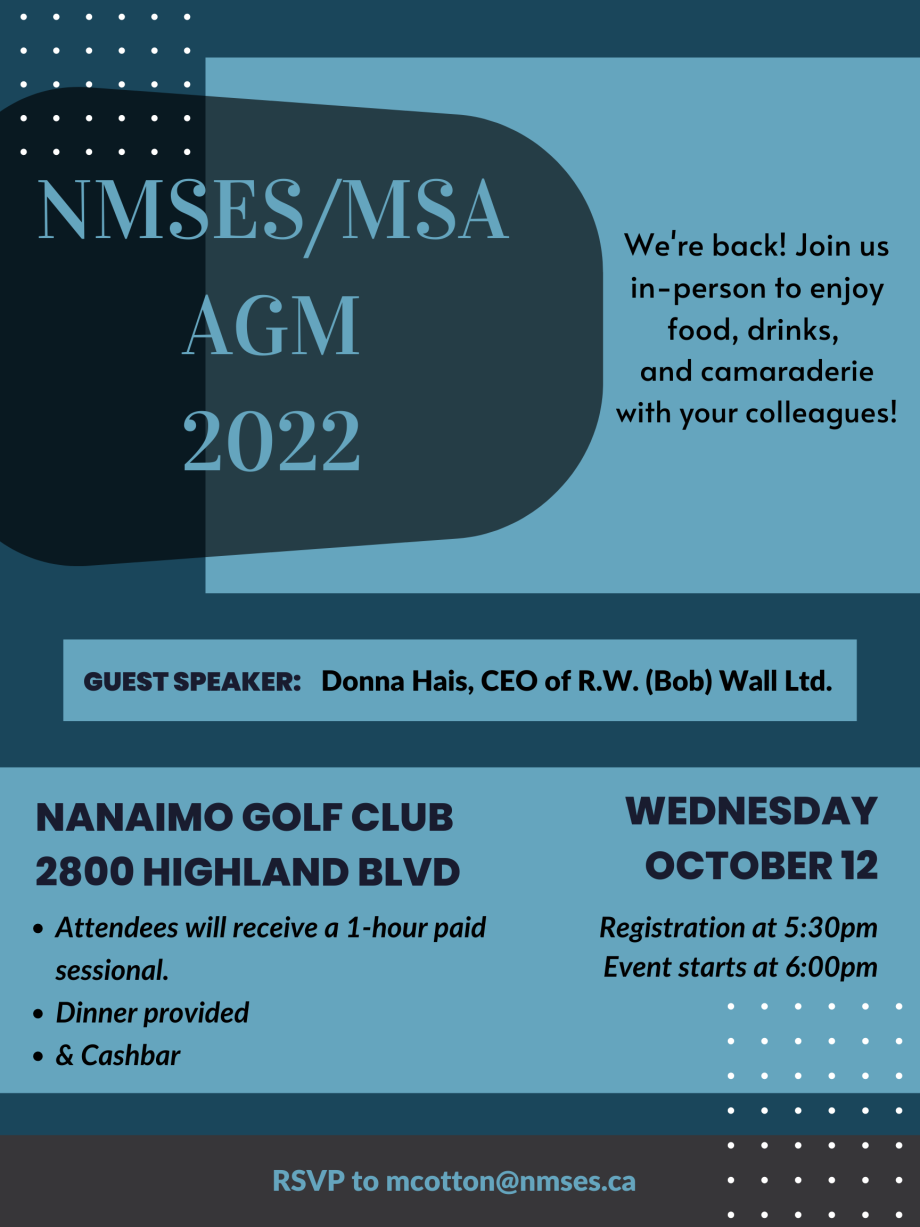 Guest Speaker: Donna Hais, CEO of R.W. (Bob) Wall Ltd. We're back! Join us in-person to enjoy food, drinks, and camaraderie with your colleagues! Attendees will receive a 1-hour paid sessional and buffet dinner. Cash bar available. Registration is at 5:30 pm and dinner is at 6:00 pm. Click here […]
Read more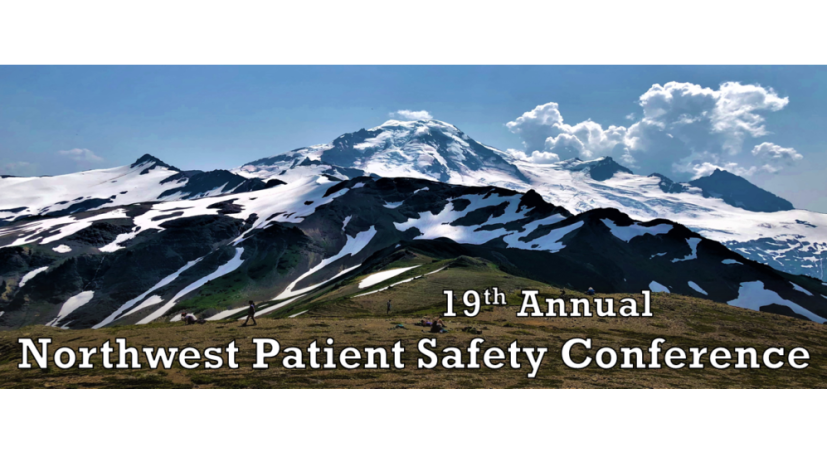 BC Patient Safety & Quality Council is excited to collaborate once again with the Washington Patient Safety Coalition and the Oregon Patient Safety Commission to present the Northwest Patient Safety Conference, a virtual event on October 18 – 19. Join sessions on patient engagement, designing safer systems, advancing cultural safety and […]
Read more
Save the Date: Cowichan Valley Division of Family Practice will be hosting an Oncology Workshop on October 22, 2022. Time: 0930 – 1400 Further details to follow.
Read more