Upcoming Events
It seems we can't find what you're looking for. Perhaps searching can help.
Latest News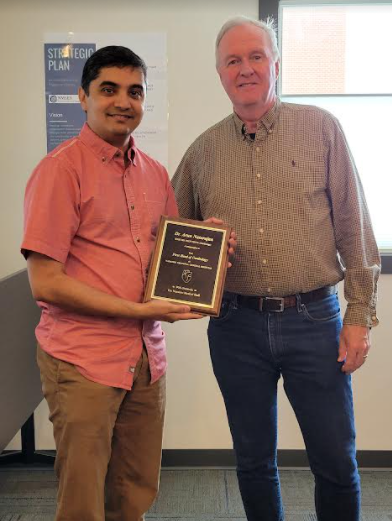 Dr. Arun Natarajan is presented with a plaque by MSA president Dr. David Coupland, recognizing Arun's exemplary service to patients and colleagues over the last 7 years, while delivering Cardiology at NRGH and to surrounding communities. The plaque also commemorates… Continue Reading →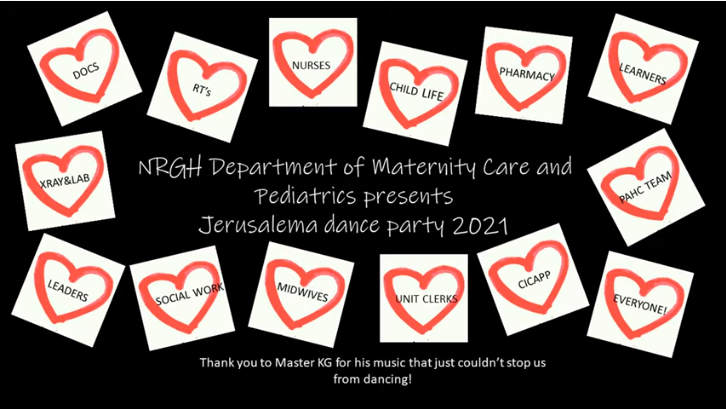 It's been a tough year! Enjoy our take on the "Jerusalema" dance craze. (Yes it is a craze!-check out YouTube!) We challenge other departments to bring on their versions. No matter the dance moves we promise it will bring joy… Continue Reading →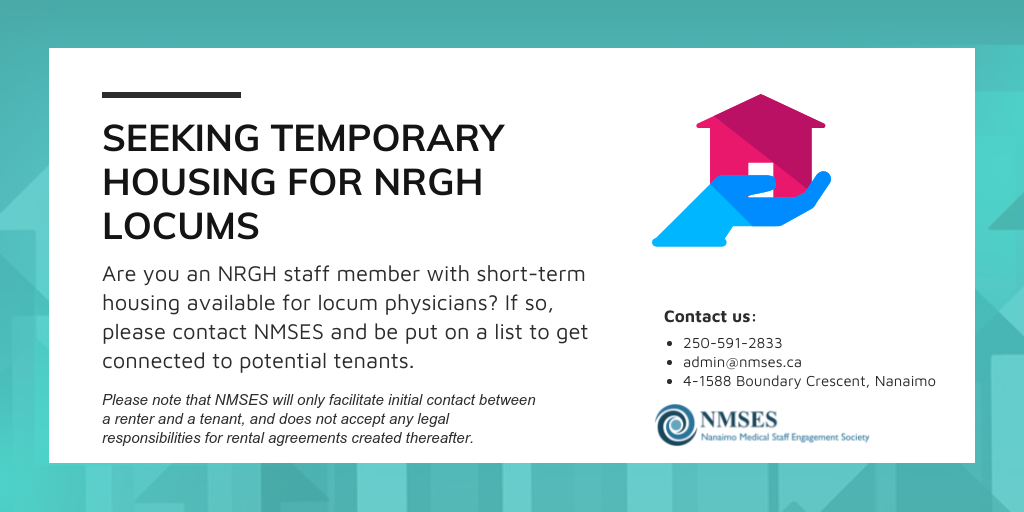 Are you an NRGH staff member with short-term housing available for locum physicians? If so, please contact NMSES to be put on a list to get connected to potential tenants. Please note that NMSES will only facilitate initial contact between… Continue Reading →
Looking for more?
View our archives!