Upcoming Events
It seems we can't find what you're looking for. Perhaps searching can help.
Latest News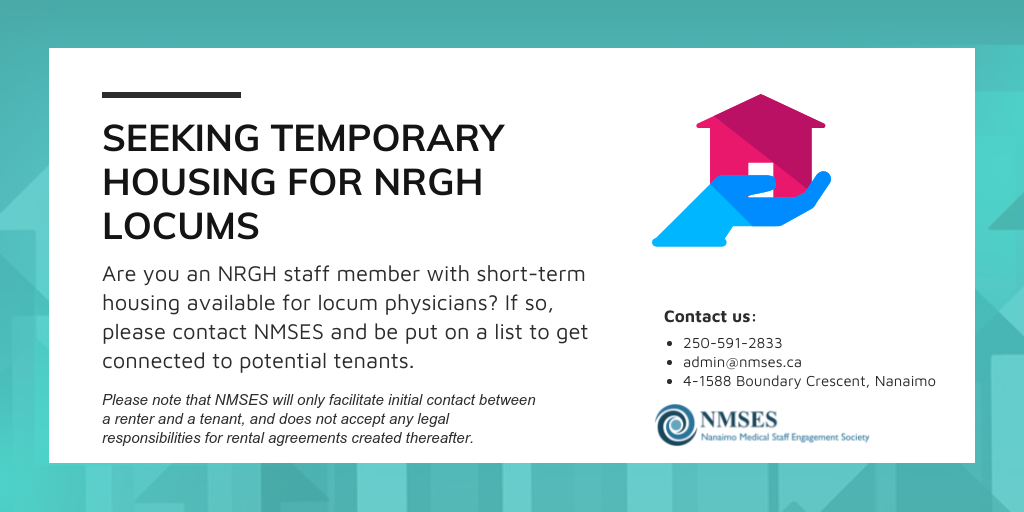 Are you an NRGH staff member with short-term housing available for locum physicians? If so, please contact NMSES to be put on a list to get connected to potential tenants. Please note that NMSES will only facilitate initial contact between… Continue Reading →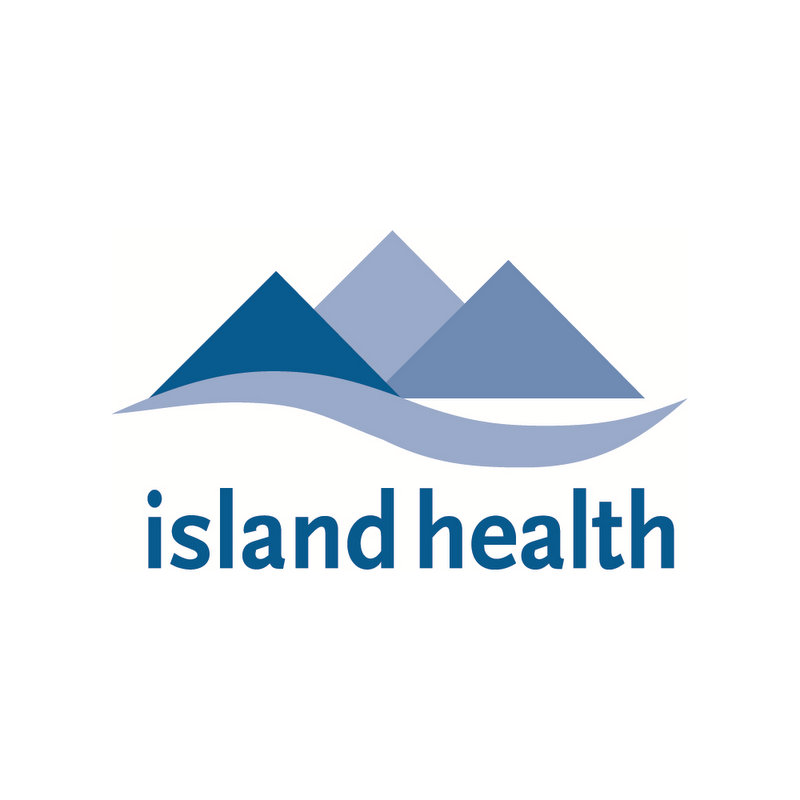 In January 2020, the Department of Family Practice at Nanaimo Regional General Hospital (NRGH) initiated the Family Doctor of the Day program (FDOD) led by Drs. Kevin Martin and Derek Poteryko, and in collaboration with NRGH leadership and the Nanaimo… Continue Reading →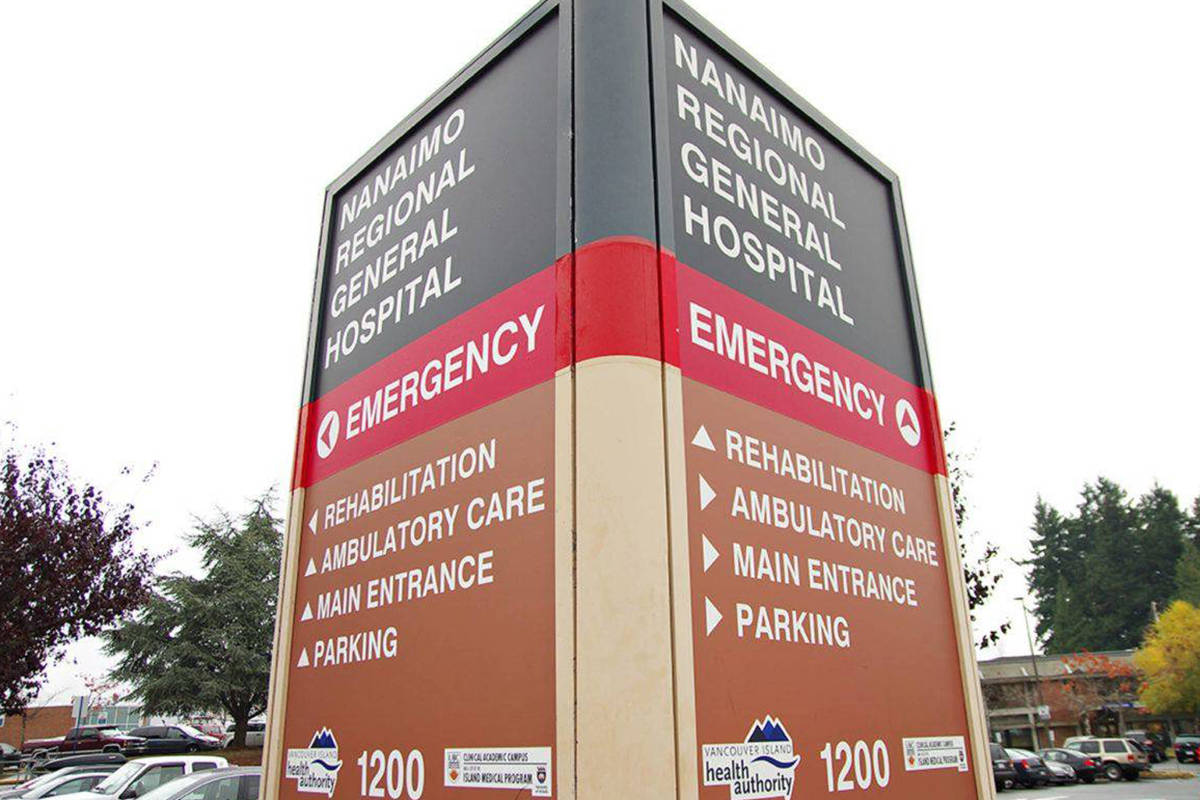 RDN expected to ask province to commit to plan for patient tower, cardiac services and cancer centre. Click here to read the full article
Looking for more?
View our archives!