Upcoming Events
It seems we can't find what you're looking for. Perhaps searching can help.
Latest News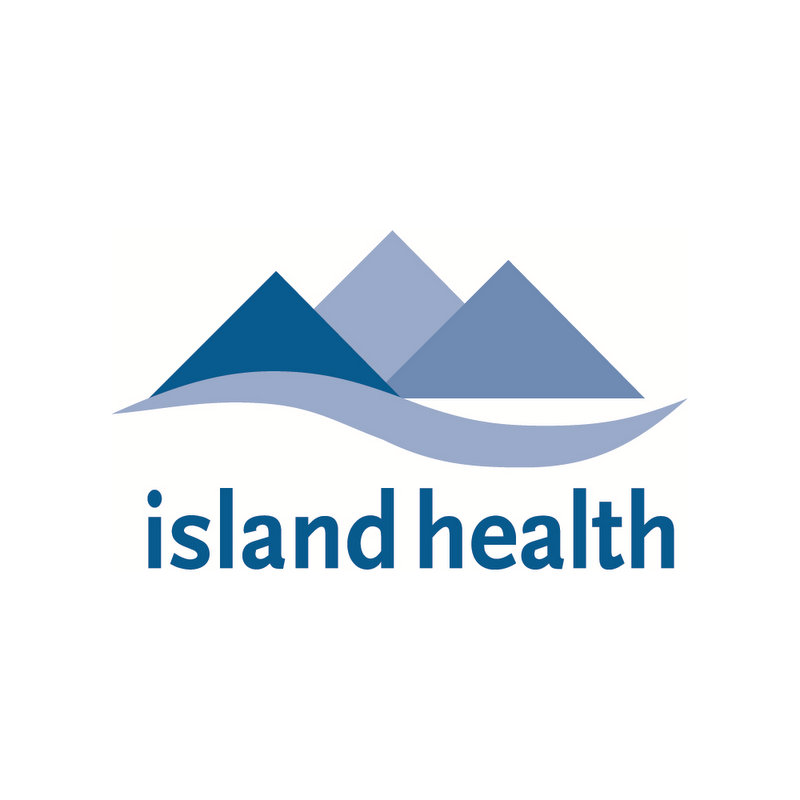 Getting a flu shot is particularly important this year, not only for influenza prevention, but to stay healthy while COVID-19 circulates in our communities. Flu shots are available between October 19 and November 13 at participating sites. Pharmacists will immunize… Continue Reading →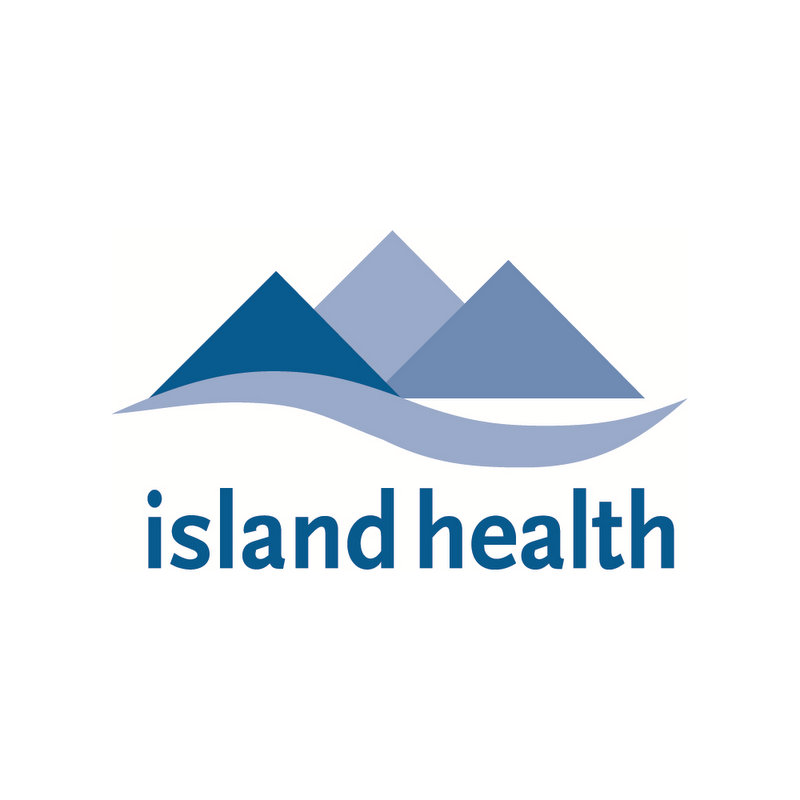 Island Health is hosting a 5-hour virtual symposium on Friday, November 20, 2020. This event will include an update on Choosing Wisely Canada initiatives at Island Health and engaging breakout sessions to discuss future initiatives and improvement opportunities. Click here… Continue Reading →

How we work as a team and communicate with each other are essential elements of a healthy culture. Improving non-technical skills such as how we communicate, how we respond to the environment around us, and how we work together in… Continue Reading →
Looking for more?
View our archives!